Taking an active role in your health & wellness benefits is important both to maintain good health and to restore it after an illness or injury. While there is plenty of attention given to diet and exercise, there are other things you can do that can help and won't have you counting calories or sweating at a gym, although those aren't bad parts of any plan. Here are a few you can do that can have significant health & wellness benefits. to schedule your spa service.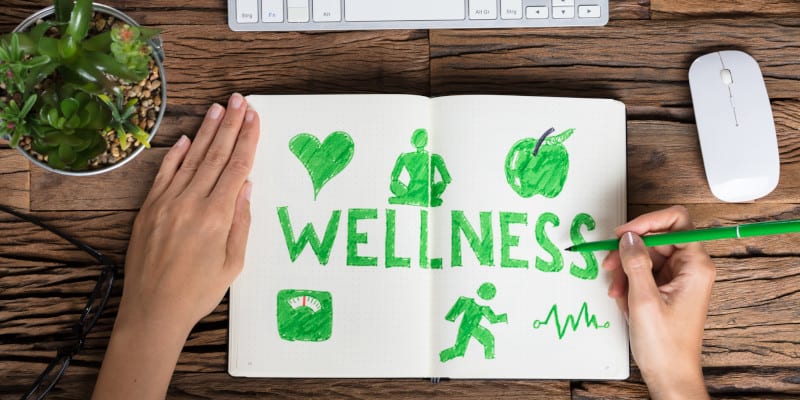 Massage Therapy– There are many different types of massage therapy with overall benefits as well as options to target a specific need. Your massage therapist can discuss the advantages of Swedish massage, stone facial massage, Asian cupping massage, scalp massage, reflexology massage, and more.
Detox Therapy– Just living our everyday lives subjects us to toxins that we breathe, wear, and even consume. An herbal detox or Himalayan salt foot detox can aid in removing those toxins before they can harm your health. Other herb therapies, such as Asian natural herb therapy, can also boost your health & wellness.
Condition Specific Therapy– You can also consider therapies that are specific to your needs, such as prenatal and postnatal pregnancy massage, couples' massage, and sports massage.
If you would like to know more about these health & wellness therapies, give us a call atQi Massage & Natural Healing Spa to schedule an appointment for a consultation. We can go over what your objectives are and make recommendations to achieve them. We will also be happy to answer any questions you may have about the benefits involved. Call today to learn more. and schedule your spa service now!