Nobody chooses to be in poor health, yet that is the road we can often find ourselves on when we get so busy trying to afford life that we forget to live it in a healthy manner. The stresses of our jobs and family obligations, lack of time and energy to eat properly or get sufficient exercise, and other factors can undermine the balance of health and overwhelm what our bodies can heal on their own. This is when your body needs a helping hand if you want to get back to the Road to health & wellness you enjoyed at a younger age. So, how do you get started on that path? Here are the steps to take:
Road to health & wellness
Wish It. As Lucius Annaeus Seneca stated, wishing gets you halfway there. It is said that every journey begins with the first step, but the reality is that it begins with the wish to take that step.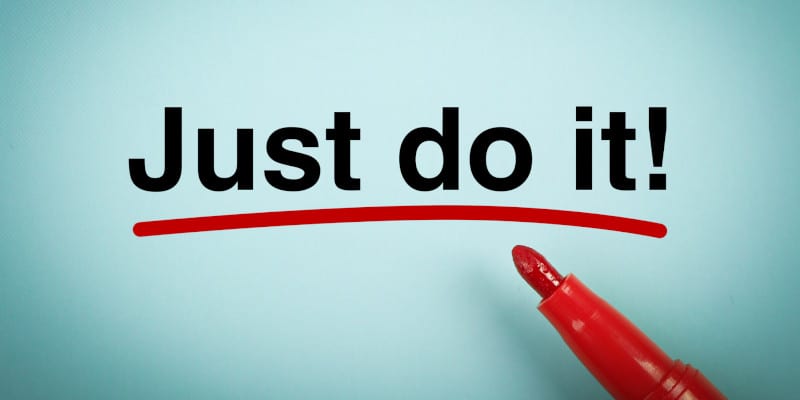 Want It. A wish by itself won't get you much past the first step. From there, you truly have to want it. You must be able to envision yourself accomplishing your goal of better health & wellness.
Plan It. A wish without a plan is but a dream. You are already half way there, so don't stop now. Develop a plan that will get you a bit closer each day, week, month, and year. Talk to professionals, such as massage therapists, to learn about the ways you can improve your health.
Do It. If your plan is both beneficial and enjoyable, you will have little trouble doing it. That is one reason why massage therapy, aromatherapy, and other natural therapies are so successful at improving and maintaining health & wellness – they are pleasurable.
"The wish for healing has always been half of health." –Lucius Annaeus Seneca
Here at Qi Massage & Natural Healing Spa, our team is ready to help you get on the road to health & wellness with many different techniques and therapies that will help you detox, rejuvenate, relax, and heal. Call today to schedule a consultation to learn more – you won't be disappointed!