Life can be rough sometimes, and it can take a toll on your overall well-being.  Jobs are stressful and demanding.  Family life is rewarding, yet very demanding as well.  School can feel like all the work and assignments are crushing down on you, and it can feel like you will never recover from the stress.  When you are feeling like stress and tension are affecting your mental and physical well-being, getting a therapeutic massage can help.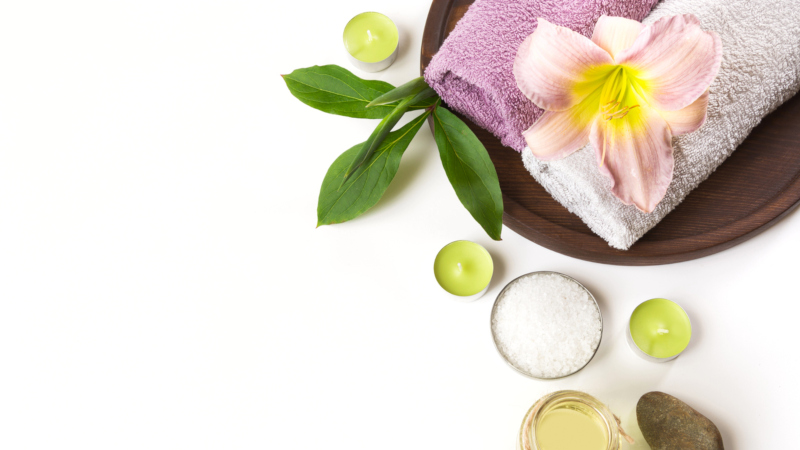 Therapeutic massage can do wonders for your health and wellness
There are many different types of massage, including Swedish massage, deep tissue massage, hot stone massage, sports massage, and reflexology massage.  Each type of massage brings a different technique to the table to help your body relax and for all the tension you are storing in your muscles to drift away.  When your body feels good, your mind will feel better as well.  When your body is relaxed, recharged, and stress-free, your mind will follow suit. You will feel better and be able to deal with the stress of everyday life with a clear mind and a better attitude.
It is also beneficial to get a therapeutic massage if you are recovering from an injury or if you have trouble with neck and back pain.  Massage can help increase circulation to your muscles, which will help them heal faster.  You can also focus on certain areas that are causing you problems, and you can get much-needed relief with massage therapy.
If you are interested in therapeutic massage, book an appointment today at Qi Massage & Natural Healing Spa.  Our skilled massage therapists can help heal your sore and tired muscles and relieve stress and tension on your body.  Your mental and physical health will improve, and you will be able to handle all your responsibilities with a renewed purpose because you will feel renewed and refreshed.