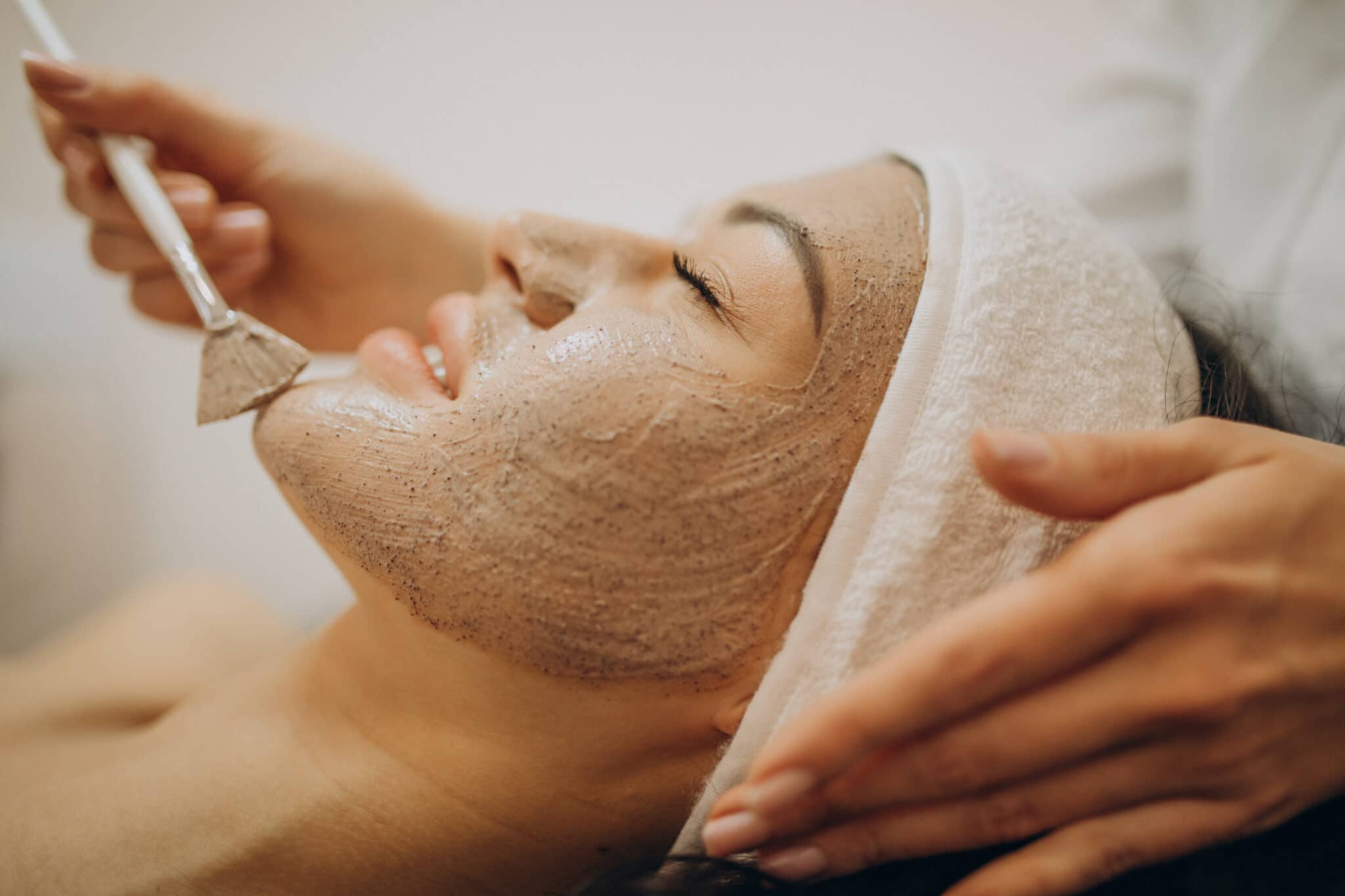 We're Hiring Estheticians and Massage Therapist!
Qi Massage & Natural Healing Spa is quickly growing and we want you to be part of our team! We are looking for part-time and full-time licensed massage therapists and estheticians. Must be a team player and have evening/weekend availability.
Fill out the application below and return it to 2908 Reynolda Rd, Winston-Salem or email it to qi.natural.heaing.nc@gmail.com.
Schedule your appointment
At Qi Massage & Natural Healing Spa, we are eager for you to stop by our spa in Winston-Salem, NC for an experience that lends itself to complete relaxation.
For further information about our spa services or to schedule your appointment, please contact us today.
Walk-ins welcome (as long as our therapist is available).