Massage therapy and spa treatments
At Qi Massage & Natural Healing Spa, our massages last a full 60 minutes, and we offer a wide range of different massage options, including Swedish massages, couple's massages, prenatal massages, and reflexology massages, to meet the different needs and preferences of our clients.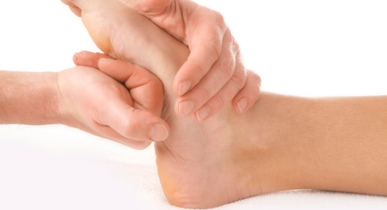 Reflexology with Foot Scrub
Gift Cards Available for
Special Occasions!
Qi Massage & Natural Healing Spa also offers a wide range of other services. These include hot stone therapy, infrared sauna, Vichy table, and so much more.  For any questions on any of our services please contact us!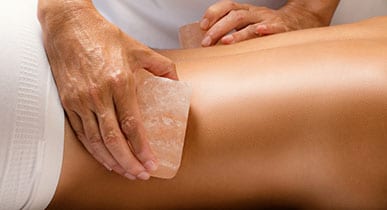 Hot Stone Therapy Pricing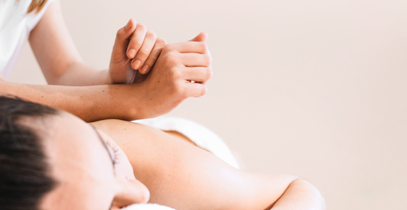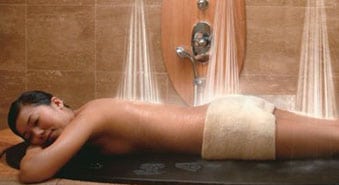 Vichy Table Shower/ Hydrotherapy Services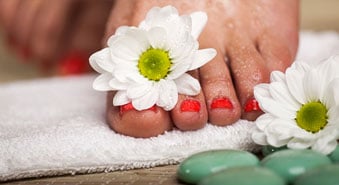 Schedule your appointment
We are eager for you to stop by our spa in Winston-Salem, NC for an experience that lends itself to complete relaxation.
For further information about our spa services or to schedule your appointment, please contact us today.
Walk-ins welcome (as long as our therapist is available).