Massage therapy and spa treatments
to revitalize your body
and mind.
Ancient Chinese natural healing practices with Western massage therapies to help you relieve stress and achieve a natural balance
Same day appointments available Monday-Thursday, call for availability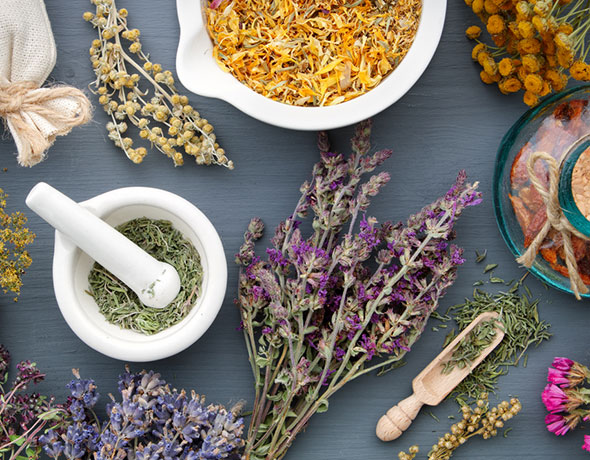 Make complete relaxation
part of your day!
slip out of your busy stressful life, and lose yourself in our relaxing spa offering you a great experience, enjoy one or more of our soothing and stimulating treatments to relax your body and mind
On top of our spa's soft lighting, tranquil atmosphere, and stress-free environment, we do whatever it takes to help you rejuvenate your body and mind. Combining western and eastern therapies and natural healing techniques, we provide an array of services designed to help you unwind and heal your body.
Relax your body and mind.
To better serve our wonderful clients, we offer a wide range of standard and unique spa services, which include deep tissue massage, Swedish massage, couple's massages, cupping therapy, heat pad therapy, foot scrubs, scalp massages, reflexology massages, sports massages, Vichy shower with Himalayan salt body scrub, and stretching massages.
Shouldn't your day of rest and relaxation be full of the things you enjoy? At Qi Massage & Natural Healing Spa, we know you'll love our special offers that lets you take advantage of the services that make you feel your best!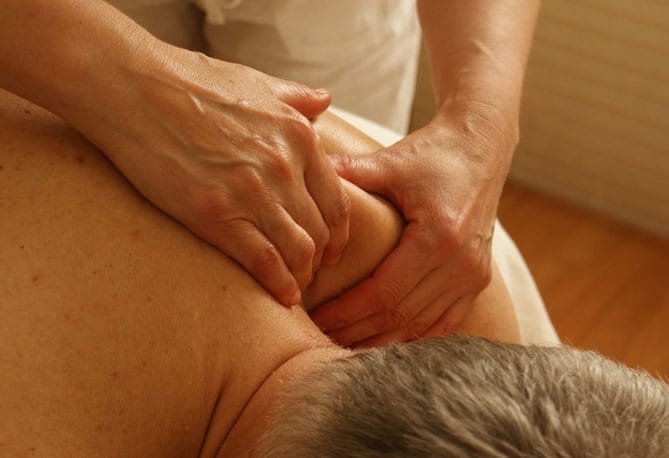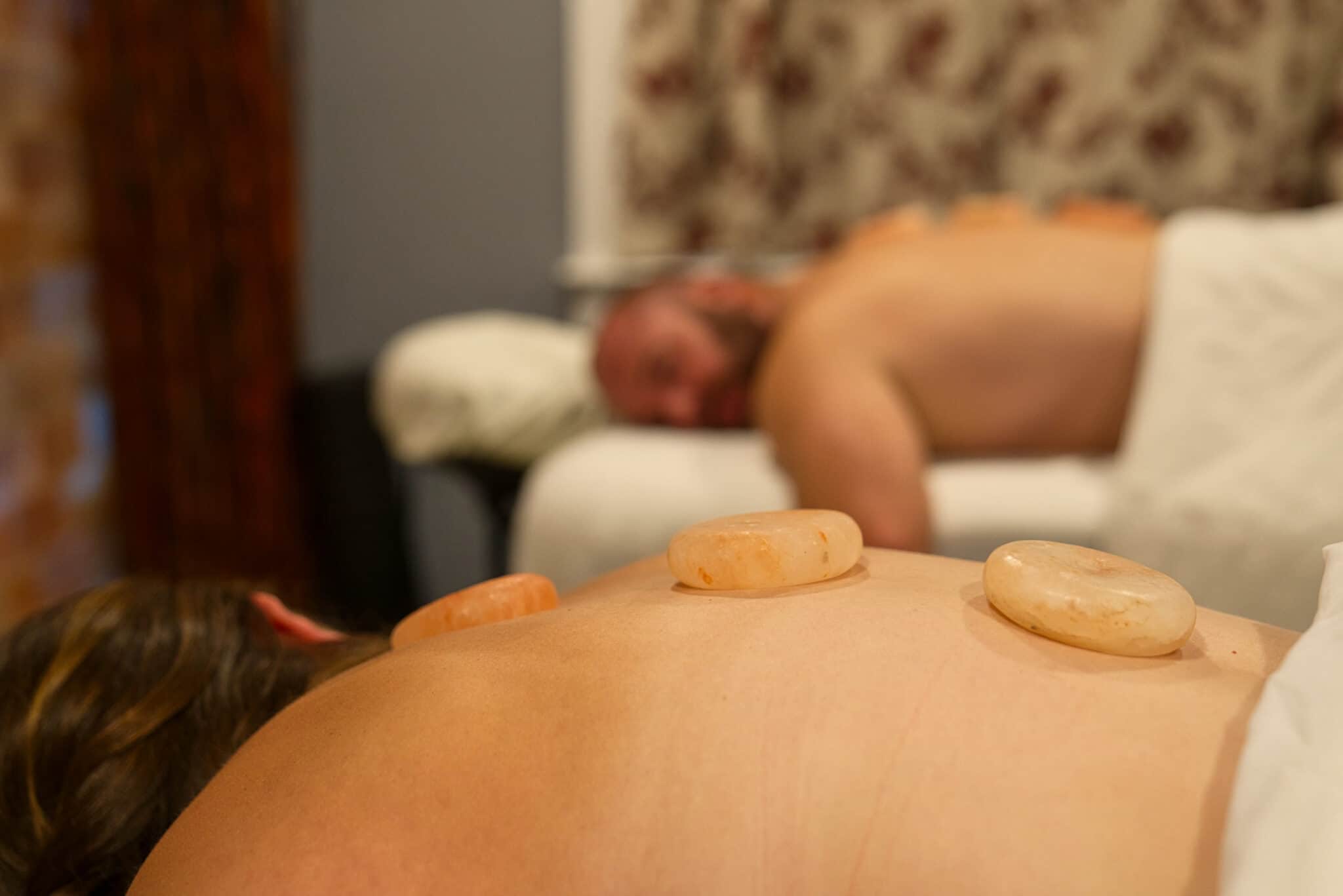 Whether you've been aware of it for quite a while or recent events have you taking notice for the first time, many of us are realizing we aren't devoting enough time as we should be to our own self-care.  A monthly membership will help you do a better job of caring for yourself.  By taking advantage of the Qi Membership you will receive special rates on all of our services, including Facials and Beauty treatments.  Check out our reasonable rates below, then give us a call today to start a new journey of Self Care.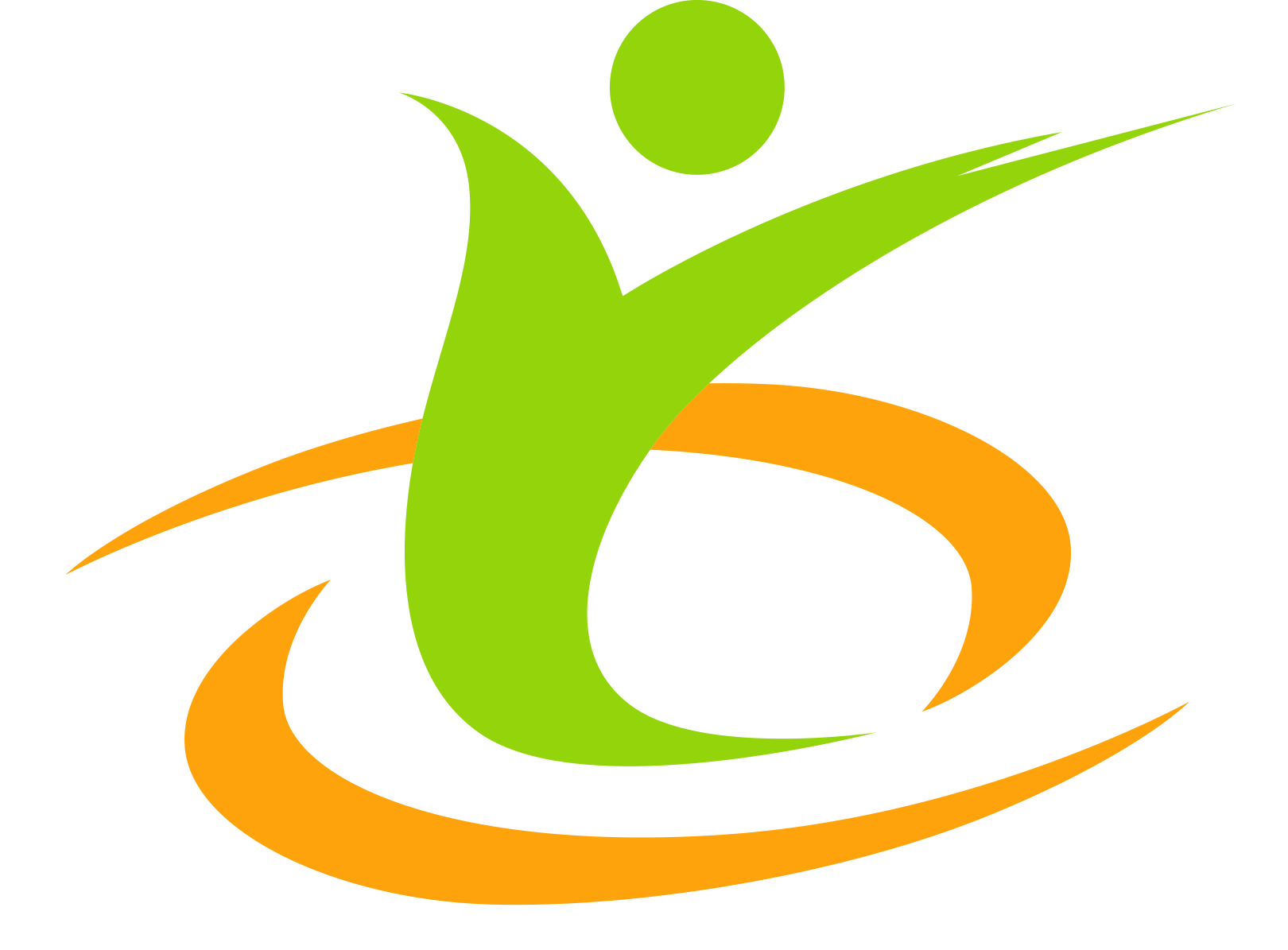 "My trip here was just what I needed. This place was magnificent. The therapist was so skillful and genuinely concerned with my well being. Her artful work on my neck and legs was wonderful. What a pleasant experience– one that I will repeat in the near future. I've had many massages around the world and wouldn't hesitate to highly recommend Qi Massage & Natural Healing Spa to anyone looking for a very relaxing session."
Hal B
"My wife and I visited Qi Massage & Natural Healing Spa for a 90-minute couples massage to start off our 10-year anniversary celebration. We were beyond impressed with the comforting vibe of the location, the professionalism of the staff and the overall sense of well-being that we were afforded before, during and after our massage. We will definitely be visiting again very soon. Thank you for helping to make our special day even greater!"
Ahortonii
"She is a fantastic – she has helped me recover from a bad back with her style sessions. It has been fantastic for helping my muscles heal and recover and has put me in a better headspace all around. Highly recommended."
Tina R.
"I recommend all of my friends to see her, truly great at her craft. She explains what she is doing, yet is calm and allows you to relax. She listens to you and is very personable as well for great conversation. I can't say enough great things about her!"
Calvin H.
"First massage in quite some time. Excellent experience. Deep tissue treatment was GREAT. Dawn was awesome. Highly recommend."
Joe C.
"Amazing deep tissue massage! Lisa's technique and skills are great. I have included this therapy into my regular routine for recovery."
Bartholomew C.
Schedule your appointment
At Qi Massage & Natural Healing Spa, we are eager for you to stop by our spa in Winston-Salem, NC for an experience that lends itself to complete relaxation.
For further information about our spa services or to schedule your appointment, please contact us today.
Walk-ins welcome (based on therapist availability).