Everywhere you turn, you'll find advocates for one form of healthy living or another. As a result, it isn't hard to recognize that you could benefit from getting more exercise. If you have forgone doing so because of one reason or another, it may just be that you haven't found a type of exercise that you can do or that appeals to you. Here are a Top Reasons To Consider Tai Chi could be exactly what you are looking for:
Gentle – Tai chi is one of the gentlest forms of exercise you can undertake. It can easily be adapted to your situation, whether that is recovering from surgery, you are pregnant, or even if you are in a wheelchair. Tai chi is a low-impact exercise that is sometimes referred to as meditation in motion because of its slow-motion, relaxed movements.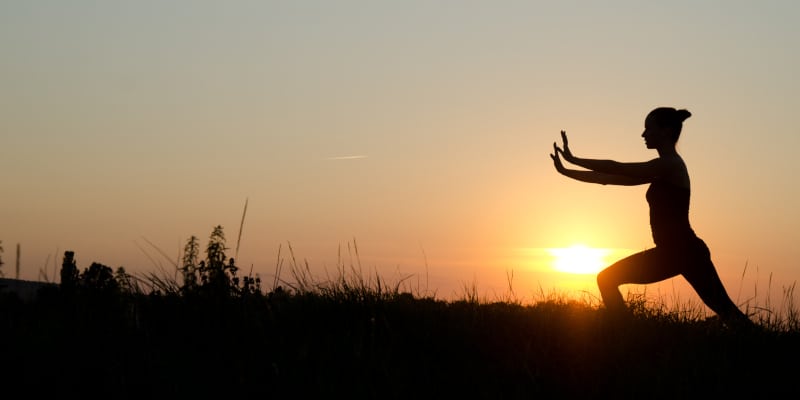 Health Benefits – Tai chi doesn't fall into the "no pain, no gain" philosophy of exercise and while it won't leave you breathless like aerobic exercise, you can still enjoy improved muscle strength in both the upper and lower body, increased flexibility, and improved balance.
No Expensive Equipment – You won't need a gym full of equipment to learn and practice tai chi, which makes it an ideal exercise choice that you can learn at a studio and do the easy-to-learn sequences at home.
Here at Qi Massage & Natural Healing Spa, we offer tai chi classes that will enable you to enjoy the many benefits that improve the health of body, mind, and spirit. You'll learn the different poses as you practice relaxation, concentration, and mindfulness. We encourage students of all skill levels to attend our tai chi classes and we'll assist you in achieving your greatest potential and wellbeing for this is the Top Reasons To Consider Tai Chi.