Exercise and sports are great for your body. They get your muscles moving and are wonderful for your cardiovascular system.  Sports and exercise can help your body be fit and for you to be healthy.  However, it does take a toll on your body.  High-impact sports and exercise can cause inflammation in your muscles and joints.  It can also cause muscles to be tight, which is very dangerous because tight muscles can leave you more prone to injuries. A sports massage can help you stay active and can treat the damage that can happen to your body when you have an active lifestyle.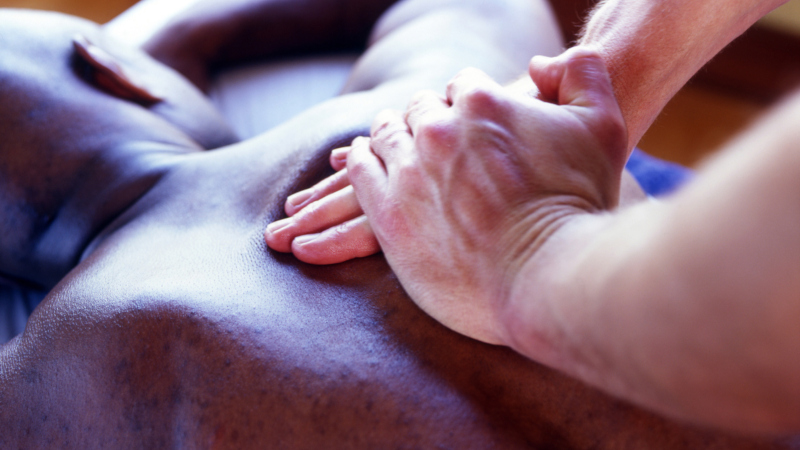 A sports massage is designed specifically to help treat the damage done to your body by over-working different groups of muscles. Sports massages are designed to reduce inflammation, relieve sore and strained muscles, and help your body stay loose and relaxed to avoid injuries. Taking time to get a massage can actually improve your performance and help you stay in the game for longer.  It is important to take care of your body when you put it through rigorous exercise.
If you have been injured while playing sports or exercising, a sports massage can help with the healing process.  Relaxed muscles tend to heal quicker.  A massage can relieve inflammation and help increase blood flow to the injured area.  Increased blood flow can speed up healing. You can help yourself feel better much faster if you take time to get a regular sports massage.
If you are interested in booking an appointment for a sports massage with a highly qualified massage therapist, call us today at Qi Massage & Natural Healing Spa.  We can help your body feel more relaxed and relieve sore and strained muscles.  We can also help you to heal faster and avoid injuries.