Massage & Spa
Kernersville, NC
Make Time In Your Busy Schedule For A Relaxing Massage
Make time in your busy schedule for a relaxing massage.
Life can be very stressful, so when you want to visit a spa for professional Massage Therapy in Kernersville to help you unwind, you want to be sure you go to the right place.
You can't go wrong booking your appointment at Qi Massage & Natural Healing Spa, thanks to our relaxing, calming environment and variety of massage services, we are eager to serve the residents of Kernersville, North Carolina.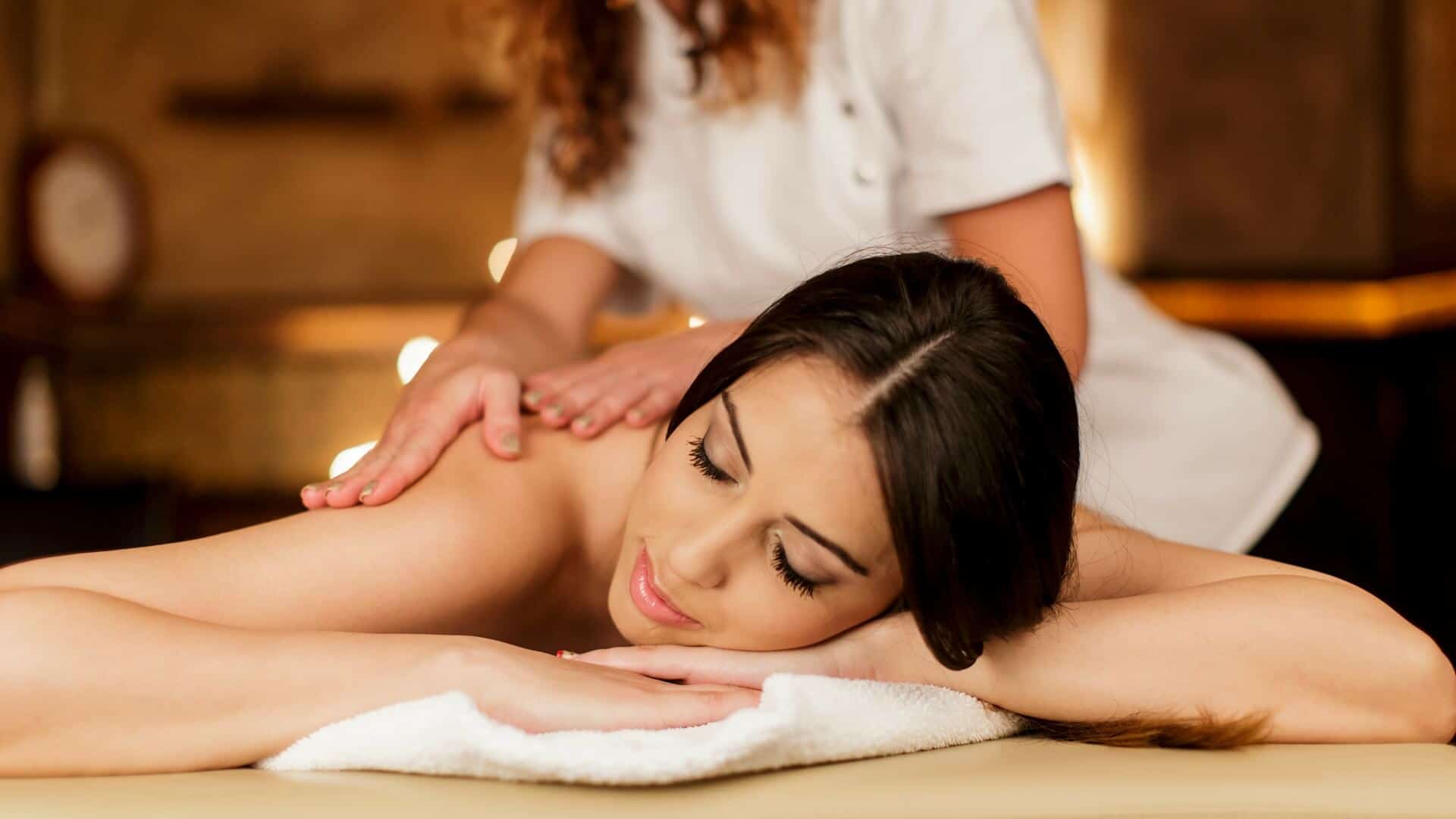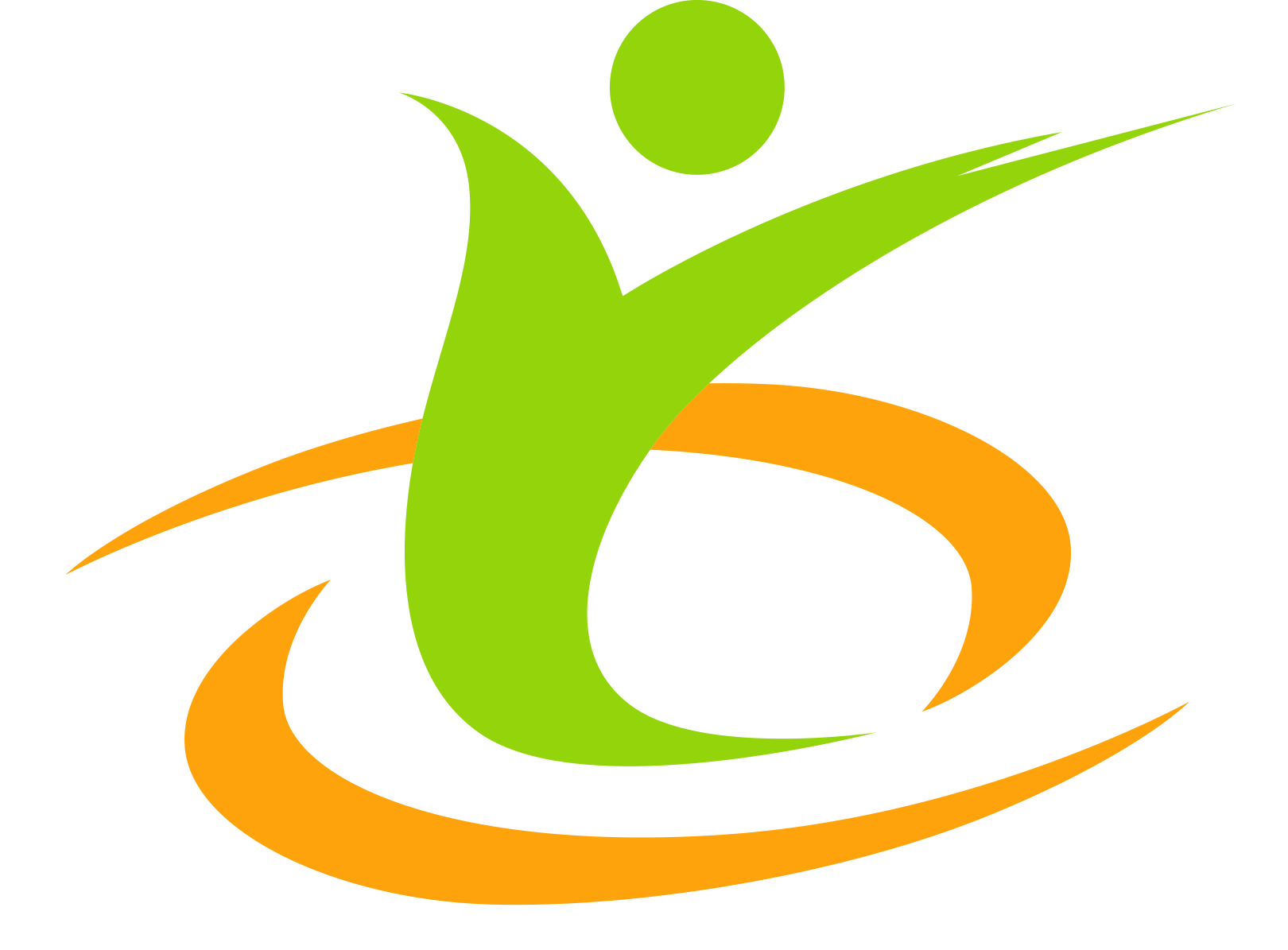 Here are just a few of the different massages you can book at our spa:
In Addition To Our Massage Services In Kernersville, North Carolina, We Offer Other Spa Services. Designed To Help You Relax, Heal, And Feel Refreshed In Body And Mind. Our Spa Services Include:
Aromatherapy
Asian Cupping Therapy
Foot Scrub
Heat Pad Therapy
And more!
Schedule your appointment
We are eager for you to stop by Qi Massage & Natural Healing Spa for an experience that lends itself to complete relaxation.
For further information about our spa services or to schedule your first appointment, please contact us today.
Walk-ins are welcome (as long as our therapist is available).