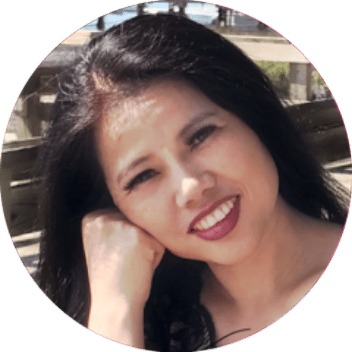 Hi, my name is Lisa, and I am currently the owner of Qi Massage & Natural Healing Spa located in Winston Salem, North Carolina. I was born and raised in China. I received my E-MBA (Executive Manager of Business Administration) degree in 2011. I graduated from the International Naturopathic College – Neruro Beautogisht in Hong Kong, China in 2011 and the International Naturopathic College – Flower Therapy in Hong Kong, China in 2012.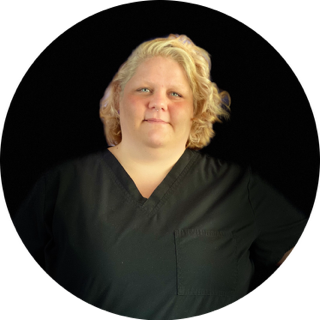 Hi! My name is Dawn, I am originally from San Diego. I have been living NC for almost 10 years now because I love being surrounded by trees and nature. I graduated from Living Arts Institute Massage school in 2018 and I have been practicing professionally ever since. I am very passionate about massage therapy. I love being able to help ease people's pain in a natural holistic way. I am great at giving you the therapeutic deep tissue massage you need while sending you into a deep state of relaxation with my fluid movements.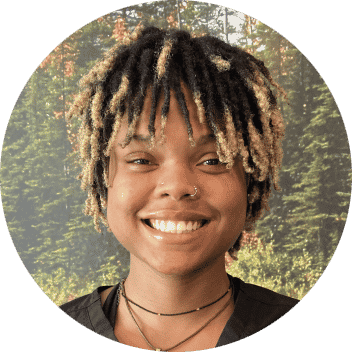 Hi, My Name is Sandrea Gibson born from Atlanta, Georgia. I moved to North Carolina when I was 8 years old. Grew up to learn that I have this passion for fitness, so I became a Personal Trainer to help others gain the knowledge of how important it is to
maintain your body in order to stay healthy and feel confident. Massage came along right after I made the decision in my fitness journey. I believe that Massage Therapy is a
great recovery after you have put the muscles through a significant workout. A great Massage after a great workout will make you feel better than you have ever felt before.
Living Arts College is where I got my education, graduating in 2021. My love for Massage continues to grow with every new client that I encounter. Getting a massage from me will be tailored to your needs, I will always ensure that every one that comes to see me will leave satisfied. I am looking forward to meeting so many people. So please
come in and see me!!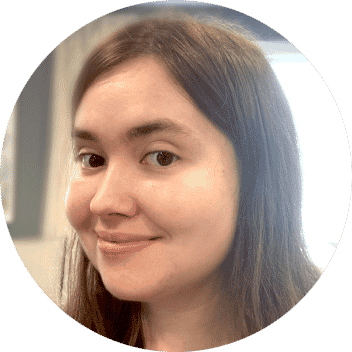 Hello! My name is Dorothy and I work at Qi Massage and Natural Healing as your local front desk and social media helper. I graduated with a degree in Media Arts and am passionate about helping everyone see the beauty in life. Previously, I used to work as an online zoom teacher showing middle school students the fun of photo editing and art, but I wanted to interact with others in person more often and found myself in this adorable spa location. Nice to meet you!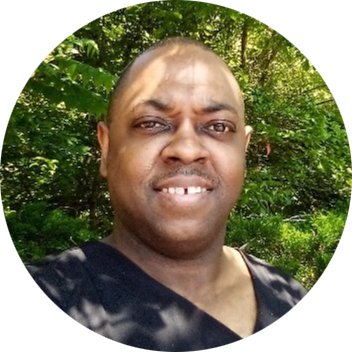 Hi, my name is Adrian, and I am originally from Hiddenite, North Carolina, better known as the Emerald Mines. I attended Mars Hill University and received a full scholarship to play baseball there. I also obtained a Bachelor of Science degree in Athletic Training and was fortunate enough to have played professional baseball for one season in Canton, Ohio.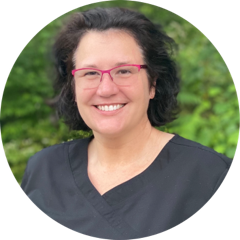 Hello my name is Meredith. I went to school at the living arts institute and graduated with a massage and body work degree. I graduated in 2016 and have been doing massage for 2 years. I also have a psychology degree from George Mason University. I started doing massage so I can do something for others, and to help someone feel better. I enjoy getting to know each client that comes in to get a massage from me. I really enjoy doing reflexology and swedish massages.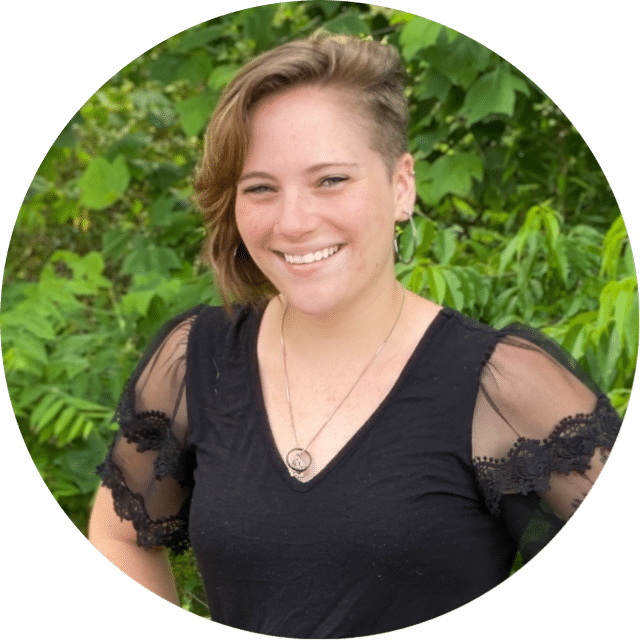 Hello! My name is Sarah and I am the Receptionist here at Qi Massage and Natural Healing Spa. I have grown up and lived in Winston- Salem my whole life. I have a degree in Horticulture Science. I enjoy getting to know all the clients that come in by making everyone feel comfortable and ready to relax. I previously worked at a bank and Garden Nursery, but I wanted to help people truly feel better and see what difference I can make at the spa. I have been working here for over a year and a half so far and I am enjoying every minute of it.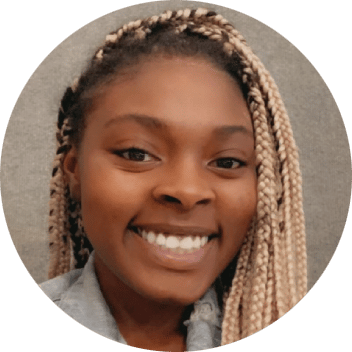 Hi! My name is Shaniya Johnson or Niya for short. I am from St. Pauls, North Carolina, country girl born and raised. Before becoming a licensed massage therapist, I worked as a CNA for 5 years. I obtained my massage therapy schooling from Living Arts College in High Point,NC. I am a natural care giver and can be eccentric at times. I am excited to be on this new journey and be able to help others along the way. I look forward to seeing you visit our spa!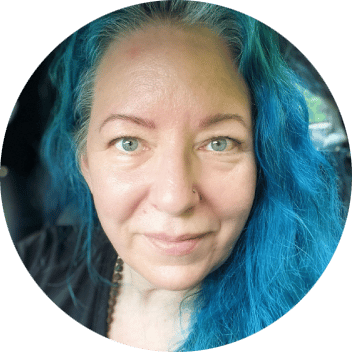 Blue is a Licensed Massage Therapist, whose practice is centered around pain management, alleviation, and deep relaxation. Blue's passion is working with clients suffering from stress, sleep issues, or chronic conditions. Each of us holds tension somewhere within the body and unlocking the matrix of muscle tightness is key to a happier pain-reduced and pain-free life. Blue enjoys continuing to develop her skills to better help her clients. As a massage therapist, she uses a variety of techniques to customize a session to each individual's needs. When blue isn't working, she enjoys walks in the woods hunting mushrooms with her dog Miki.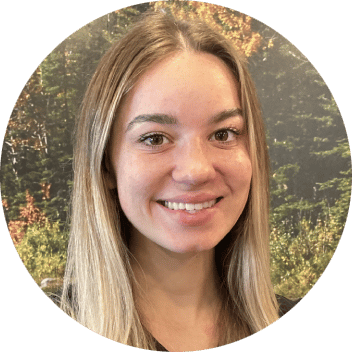 Hey there, my name is Laila McGee and I'm an Esthetician here at Qi Massage. I was born and raised in Stokes County and completed my education with Esthetics in Kernersville. Along with my passion for skincare I also admire helping others build confidence in their skin! I hope to see you soon!