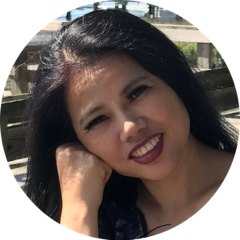 Hi, my name is Lisa, and I am currently the owner of Qi Massage & Natural Healing Spa located in Winston Salem, North Carolina. I was born and raised in China. I received my E-MBA (Executive Manager of Business Administration) degree in 2011. I graduated from the International Naturopathic College – Neruro Beautogisht in Hong Kong, China in 2011 and the International Naturopathic College – Flower Therapy in Hong Kong, China in 2012.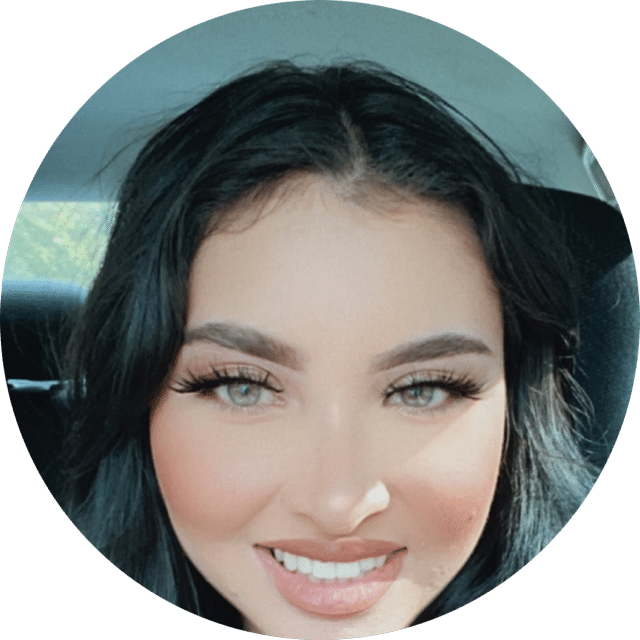 Olga is a Medical Esthetician who specializes in acne & hyperpigmentation. Olga curates custom facials for each one of her clients specifically for their skin concerns and needs. Her primary goal is to make her client feel confident in their own skin. Here are a few of Olga's specialties here at Qi:
Chemical peels
: 
treatment that will help improve skin concerns and texture.
Eyelash Lift:
 a 
beauty procedure that enhances natural lashes and gives them an appearance of a fuller look. 
Brow lamination
: 
a beauty procedure that gives you a fuller brow look. 
Waxing
: 
full face wax/brows & upper lip.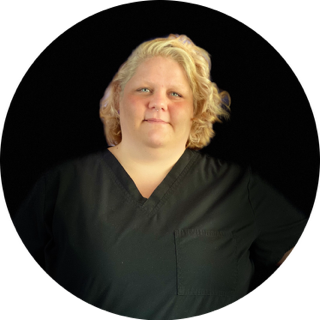 Hi! My name is Dawn, I am originally from San Diego. I have been living NC for almost 10 years now because I love being surrounded by trees and nature. I graduated from Living Arts Institute Massage school in 2018 and I have been practicing professionally ever since. I am very passionate about massage therapy. I love being able to help ease people's pain in a natural holistic way. I am great at giving you the therapeutic deep tissue massage you need while sending you into a deep state of relaxation with my fluid movements.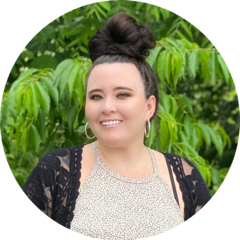 I'm Jennifer (Jenn). My days at Qi Massage & Natural Healing Spa are spent as a front desk receptionist, answering any questions and concerns you may have about your appointment. I've been with Qi Massage & Natural Healing Spa for about a year (06/20) and my absolute favorite part of my position is meeting and interacting with new and returning clients. I love the the environment of our spa and our "big family" atmosphere. I currently reside in Winston Salem, although my absolute favorite place to be is the beach.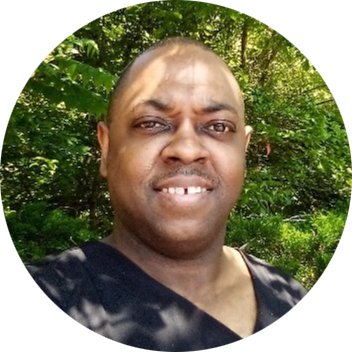 Hi, my name is Adrian, and I am originally from Hiddenite, North Carolina, better known as the Emerald Mines. I attended Mars Hill University and received a full scholarship to play baseball there. I also obtained a Bachelor of Science degree in Athletic Training and was fortunate enough to have played professional baseball for one season in Canton, Ohio.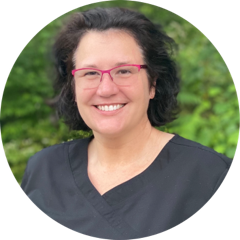 Hello my name is Meredith. I went to school at the living arts institute and graduated with a massage and body work degree. I graduated in 2016 and have been doing massage for 2 years. I also have a psychology degree from George Mason University. I started doing massage so I can do something for others, and to help someone feel better. I enjoy getting to know each client that comes in to get a massage from me. I really enjoy doing reflexology and swedish massages.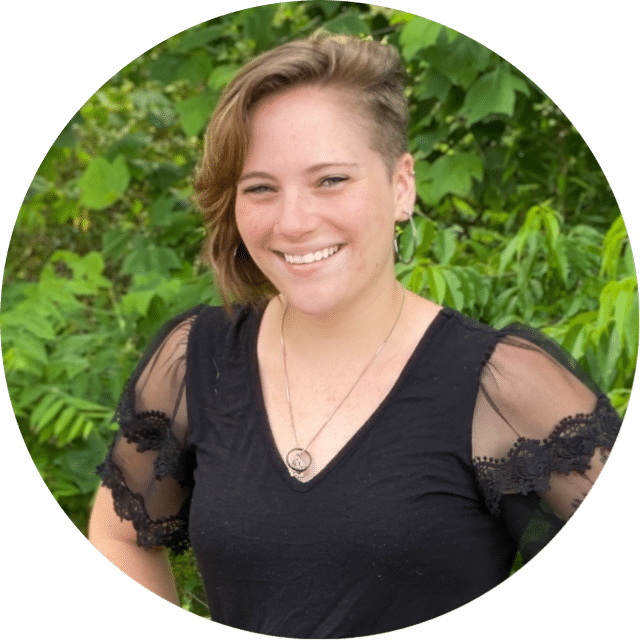 Hello! My name is Sarah and I am the Assistant Manager here at Qi Massage and Natural Healing Spa. I have grown up and lived in Winston- Salem my whole life. I have a degree in Horticulture Science. I enjoy getting to know all the clients that come in by making everyone feel comfortable and ready to relax. I previously worked at a bank and Garden Nursery, but I wanted to help people truly feel better and see what difference I can make at the spa. I have been working here for over a year and a half so far and I am enjoying every minute of it.