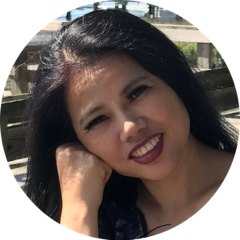 Hi, my name is Lisa, and I am currently the owner of Qi Massage & Natural Healing Spa located in Winston Salem, North Carolina. I was born and raised in China. I received my E-MBA (Executive Manager of Business Administration) degree in 2011. I graduated from the International Naturopathic College – Neruro Beautogisht in Hong Kong, China in 2011 and the International Naturopathic College – Flower Therapy in Hong Kong, China in 2012.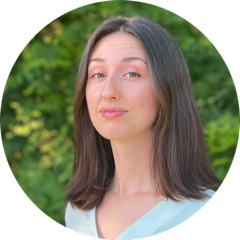 Charity was born and raised in Charlotte, North Carolina. She is an artist and licensed Esthetician who has graduated from two beauty schools: Leon's Beauty in 2012 and Dermacademy in 2021. Charity is a holistic Esthetician who studies naturopathy to better serve her clients. She is also a local artist, she enjoys spending her time practicing tattooing and PMU.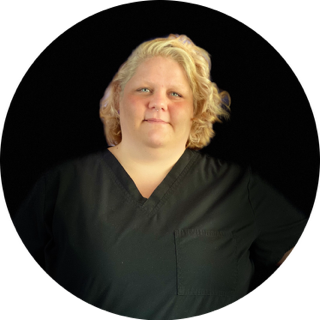 Hi! My name is Dawn, I am originally from San Diego. I have been living NC for almost 10 years now because I love being surrounded by trees and nature. I graduated from Living Arts Institute Massage school in 2018 and I have been practicing professionally ever since. I am very passionate about massage therapy. I love being able to help ease people's pain in a natural holistic way. I am great at giving you the therapeutic deep tissue massage you need while sending you into a deep state of relaxation with my fluid movements.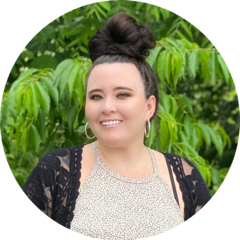 I'm Jennifer (Jenn). My days at Qi Massage & Natural Healing Spa are spent as a front desk receptionist, answering any questions and concerns you may have about your appointment. I've been with Qi Massage & Natural Healing Spa for about a year (06/20) and my absolute favorite part of my position is meeting and interacting with new and returning clients. I love the the environment of our spa and our "big family" atmosphere. I currently reside in Winston Salem, although my absolute favorite place to be is the beach.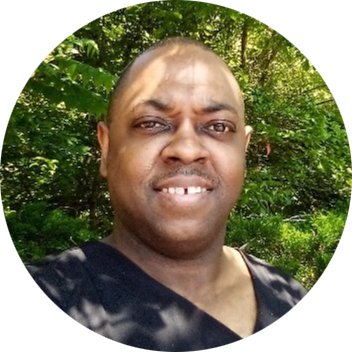 Hi, my name is Adrian, and I am originally from Hiddenite, North Carolina, better known as the Emerald Mines. I attended Mars Hill University and received a full scholarship to play baseball there. I also obtained a Bachelor of Science degree in Athletic Training and was fortunate enough to have played professional baseball for one season in Canton, Ohio.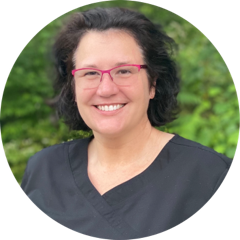 Hello my name is Meredith. I went to school at the living arts institute and graduated with a massage and body work degree. I graduated in 2016 and have been doing massage for 2 years. I also have a psychology degree from George Mason University. I started doing massage so I can do something for others, and to help someone feel better. I enjoy getting to know each client that comes in to get a massage from me. I really enjoy doing reflexology and swedish massages.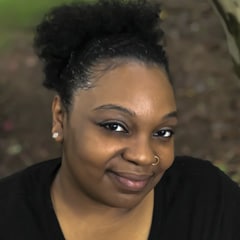 Alicia is a graduate of the Massage Therapy Program at Living Arts Institute in Winston-Salem, NC. She enjoys providing therapeutic massages with variations of pressure and trigger point work to relieve muscle tension and pain. Alicia also enjoys incorporating stretches during her sessions to enhance range of motion. Alicia's passion for massage has led her to pursue more of a sports-based interest in massage. She spends time after each session educating her clients on the benefits of receiving regular massage as well as self-care. Alicia is currently completing her Physical Therapy Assistant education at Guilford Technical Community College with plans to graduate in December 2021 and in her spare time, Alicia enjoys spending time with family and friends, hiking, and yoga.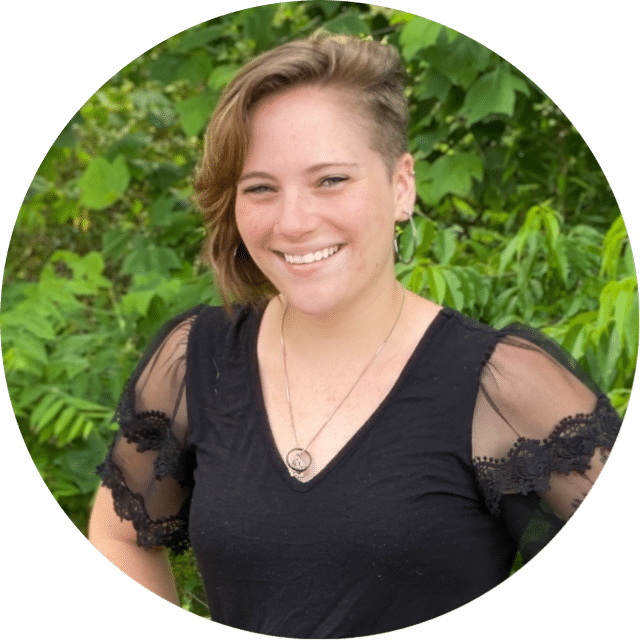 Hello! My name is Sarah and I am the Assistant Manager here at Qi Massage and Natural Healing Spa. I have grown up and lived in Winston- Salem my whole life. I have a degree in Horticulture Science. I enjoy getting to know all the clients that come in by making everyone feel comfortable and ready to relax. I previously worked at a bank and Garden Nursery, but I wanted to help people truly feel better and see what difference I can make at the spa. I have been working here for over a year and a half so far and I am enjoying every minute of it.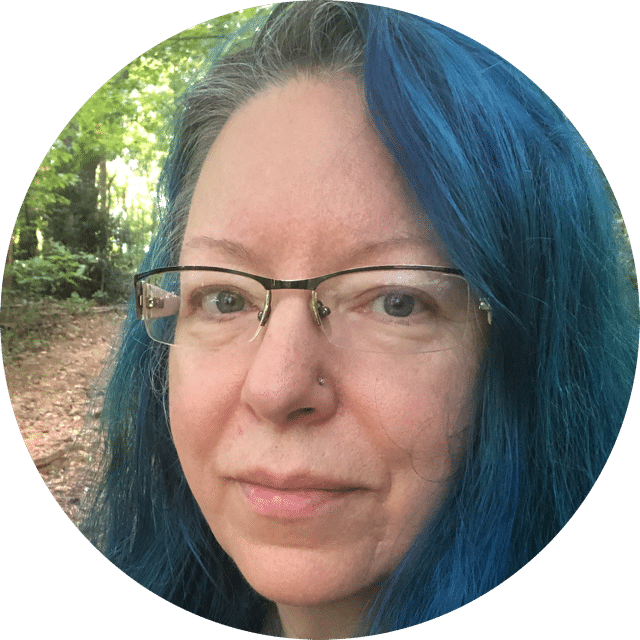 Blue is a Licensed Massage Therapist, who's practice is centered around pain management, alleviation, and deep relaxation. Blue's passion is working with clients suffering from stress, sleep issues, or chronic conditions. Each of us holds tension somewhere within the body and unlocking the matrix of muscle tightness is key to a happier pain reduced and pain-free life. Blue enjoys continuing to develop her skills to better help her clients. As a massage therapist, she uses a variety of techniques to customize a session to each individual's needs, using massage techniques like Swedish massage, Deep Tissue, Shiatsu, Hot Stone, and Cupping. When Blue isn't working, she enjoys walks in the woods hunting mushrooms with her dog Miki.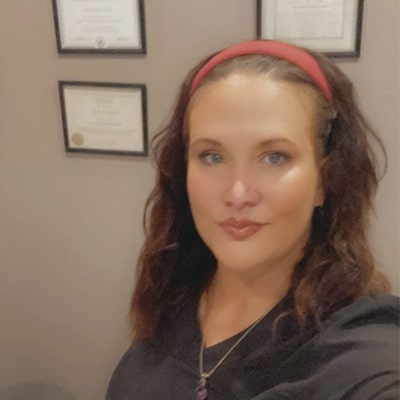 Ashley is a retired international professional equestrian rider who ran one of the largest equestrian centers in the Northwest located in Montana. Being homesick for the South she moved back and decided to pursue a career in helping others. Seeing the difference the holistic approach made in both the horses she competed on and herself along with having a natural talent in the arts of healing others she enhanced her healing energy abilities to become a Master Reiki Practitioner and recently became certified in teaching reiki to others. To continue her goal in helping others she went back to school to become a Massage Therapist. She cares greatly about each person she works with and hopes to heal along with preventing future pain. She dedicates her spare time to learning more techniques and information to educate herself to be able to help more people.