Day-to-day life can be very stressful.  Work, family, school, and busy schedules can stress your body out and can affect your health and wellness. While we can't get rid of these stresses in our lives, there are a few things we can do to help our bodies relax and relieve the tension in our muscles.  Taking time for self-care can do this, and you can achieve the ultimate stage of relaxation with a deep tissue massage.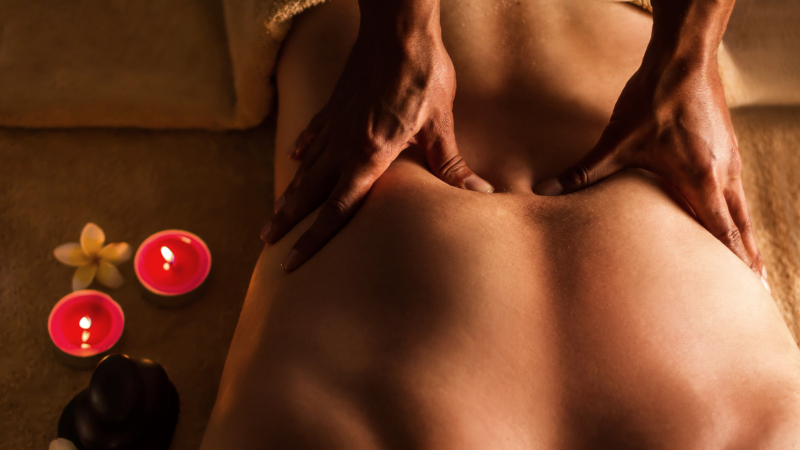 A deep tissue massage involves a licensed massage therapist working deep into your muscles to relieve stress and tension caused by everyday life. This technique includes slow, deep movements that are designed to relax the muscles and relieve tension.  When you treat yourself to a deep tissue massage relaxation, you will be able to feel the stress and tension leave your body.  Your muscles will be loose and relaxed, and you will be able to handle the stressors in your life a little bit better because you will feel better.
Another great benefit of deep tissue massage is that the special technique used can also improve and increase your circulation.  Improved circulation is very beneficial for your body and can contribute to a boost in your overall health.  When your body feels good, it will do wonders for your mental state and you will feel much better in all aspects. Increased circulation can also help your body heal faster from an injury.
If you want to see the effects of deep tissue massage and how it can contribute to your own health and wellness, book an appointment today at Qi Massage & Natural Healing Spa. We can help rejuvenate your mind and body.  You will be able to relax, and your muscles will thank you because they will be free of tension and stress.