Are you tired of your muscles feeling sore?  Do you wish there was something you could do to make your body feel better on a regular basis?  The fact is that we are often times very hard on our bodies.  We work long hours, get little exercise, exercise too hard, or do things to our bodies that stress the muscles out and make them feel tired and sore.  Massage and spa services can be very beneficial to our bodies and can help eliminate some of the strain we put on them.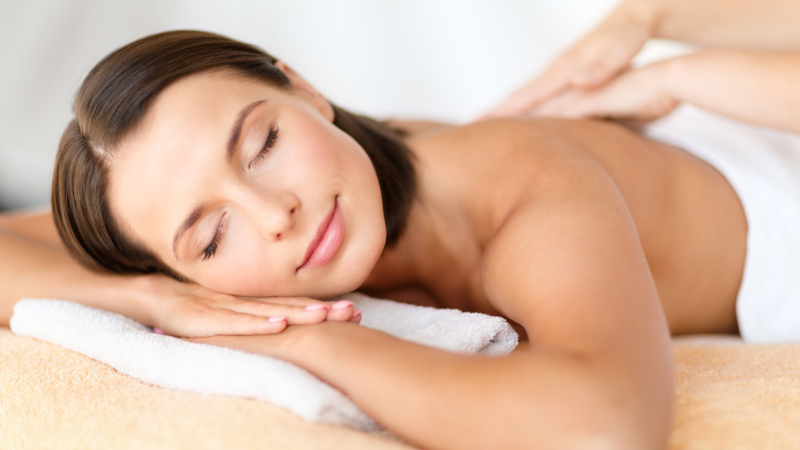 The Benefits of Massage Therapy
Massage therapy can be great for people who are stressed out. When we have a lot of stress in our lives, it can make our muscles tight.  This can make us feel sick and worn down.  When you get a massage, it will relieve all the tension and stress that is making your muscles tight.  Massages are very relaxing and will do wonders to relieve the tension in your muscles. Your muscles will loosen up and relax, which will make you feel much better.
Another great benefit of massage therapy is that it can be used to treat back and neck injuries.  When your back or neck is injured, the pain can be constant and might never go away.  Whether the injury was from playing a sport or an accident, massage and spa services can be very beneficial.  Your massage therapist can target problem areas and help you get relief from the pain caused by an old injury.  They can work and stretch the muscles so they feel better.
If you live in Winston-Salem, Clemmons, Pfafftown, Bethania, Rural Hill, or Walkerton, North Carolina and are interested in a massage and spa service, book an appointment today at Qi Massage & Natural Healing Spa. Our experienced massage therapists offer many different types of massages to help you feel better, including deep tissue massage, Swedish massage, sports massage, hot stone massage, prenatal massage, and more.  You will be amazed at what a difference getting a regular massage will do for your body!