If you have heard the terms deep tissue massage and Swedish massage used interchangeably or have even done so yourself, it is because they are similar. However, they are not exactly the same. The general focus of each is different, thus the pressure, intended use, and technique are not the same.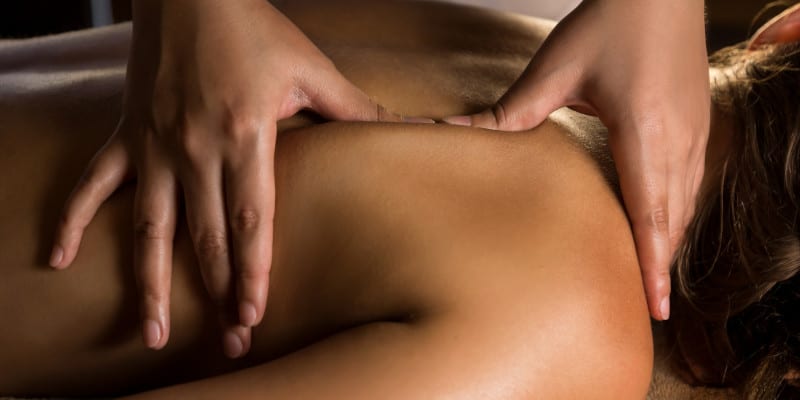 For example, Swedish massage is designed to loosen tight muscles that have become tense from normal daily activities, whereas deep tissue massage goes further, targeting the inner layers to resolve more chronic and acute issues, such as to promote injury recovery, lessen lower back pain, and provide pain management for fibromyalgia.
Many of the massage movements are similar between Swedish and deep tissue massage, utilizing kneading movements and stroking to relax the muscles. The difference is in the pressure applied during deep tissue massage. As with both types of massage, the important thing is to communicate with the massage therapist about problem areas or if you want a full-body massage and how much pressure, and thus potentially discomfort, you wish to endure. If you discuss your goals and expectations, there is a better chance you will receive the experience you desire and anticipated benefits.
For both types of massage, it is beneficial if you warm up your muscles ahead of time. This can be done by taking a warm shower or enjoying a Vichy shower before your massage. Be sure to be hydrated before your massage as well.
If you have any questions about deep tissue massage or any of our other massage therapy options, feel free to give us a call. We'll be happy to book an appointment for you and help devise a plan that will help you enjoy the health and wellness benefits that a quality massage can provide.